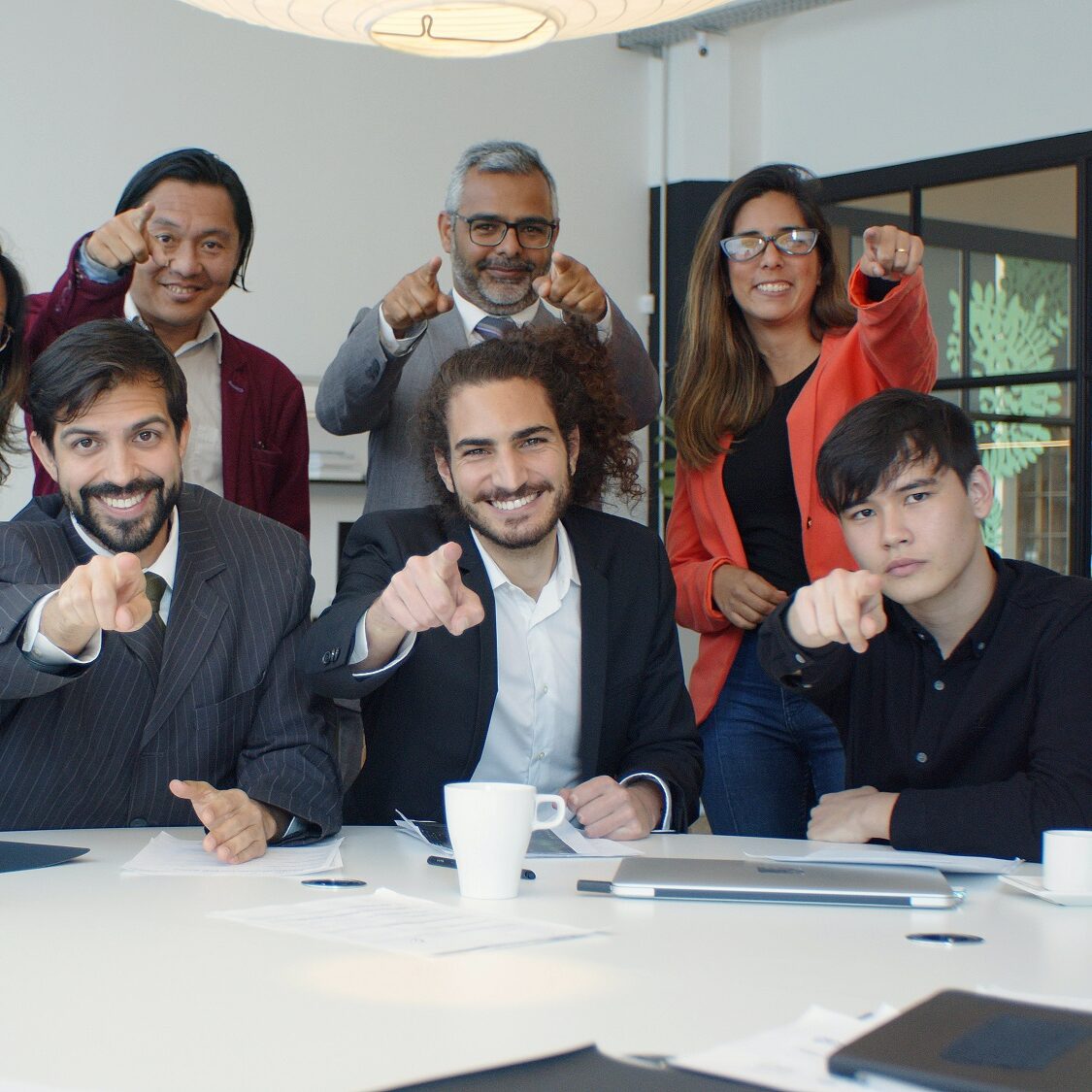 Offering the Best Solutions to Grow Your Team's Success.
For a full list of our course offerings, please contact us today!
Oracle, SAP, WebSphere, AWS Cloud, Google GCP, Cisco, ITIL, Red Hat, and more.
Six Sigma, Supply Chain Management, Project Management, Business Analytics, Accounting, and more.
Customer Service & Communication, Staff Management, and more.
LANGUAGE TRAINING, MARKETING AND MORE.
Let us help you create stronger teams.