Established in 2007 by IT professionals, UWIN Pro Inc, has more than 35 years of experience in the training and consulting industry.
We are focused on serving the comprehensive full- cycle training and consistent quality of service from start to completion.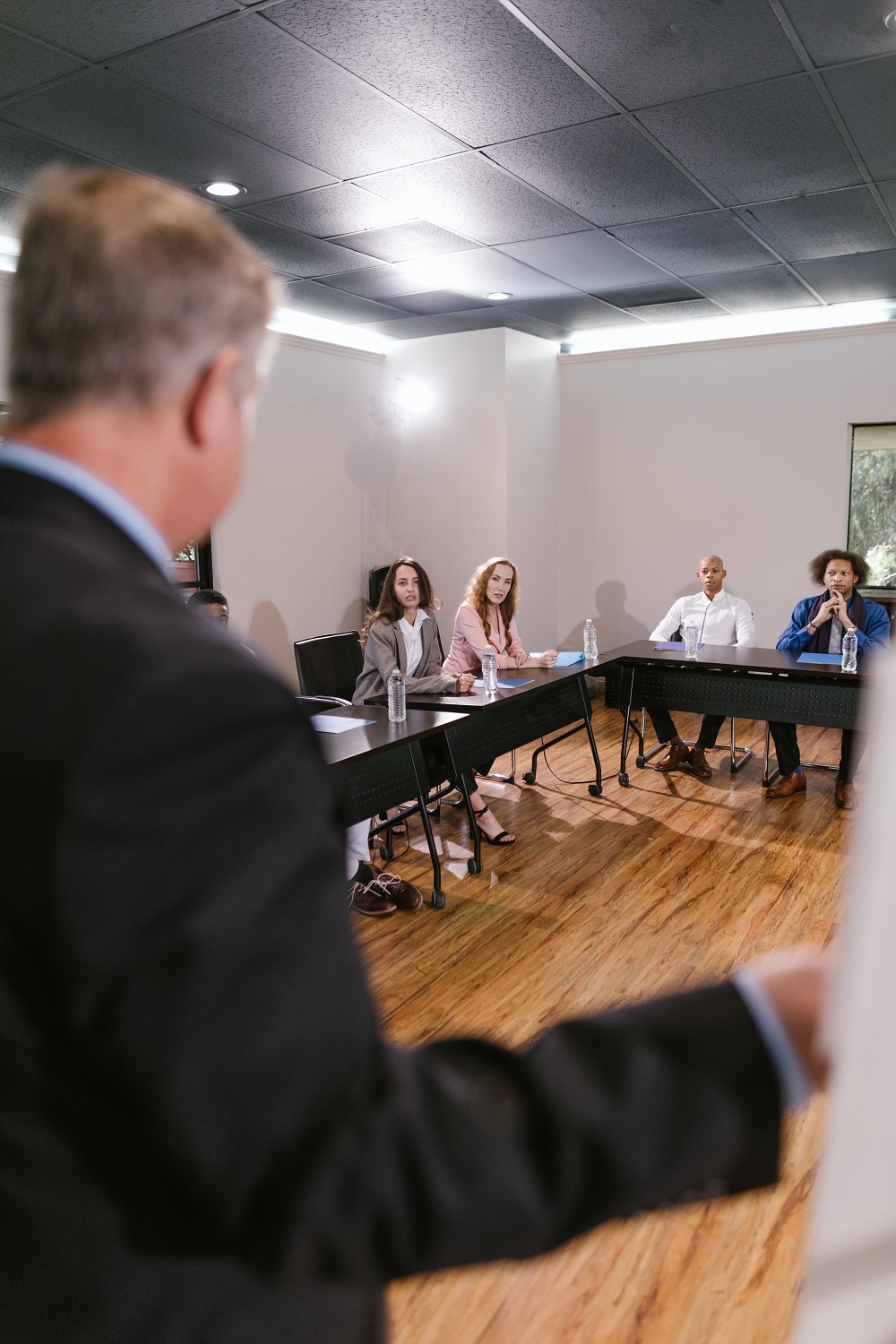 Our company is a collective of knowledgeable individuals striving to deliver what's in demand.

Let's see how we can work together!